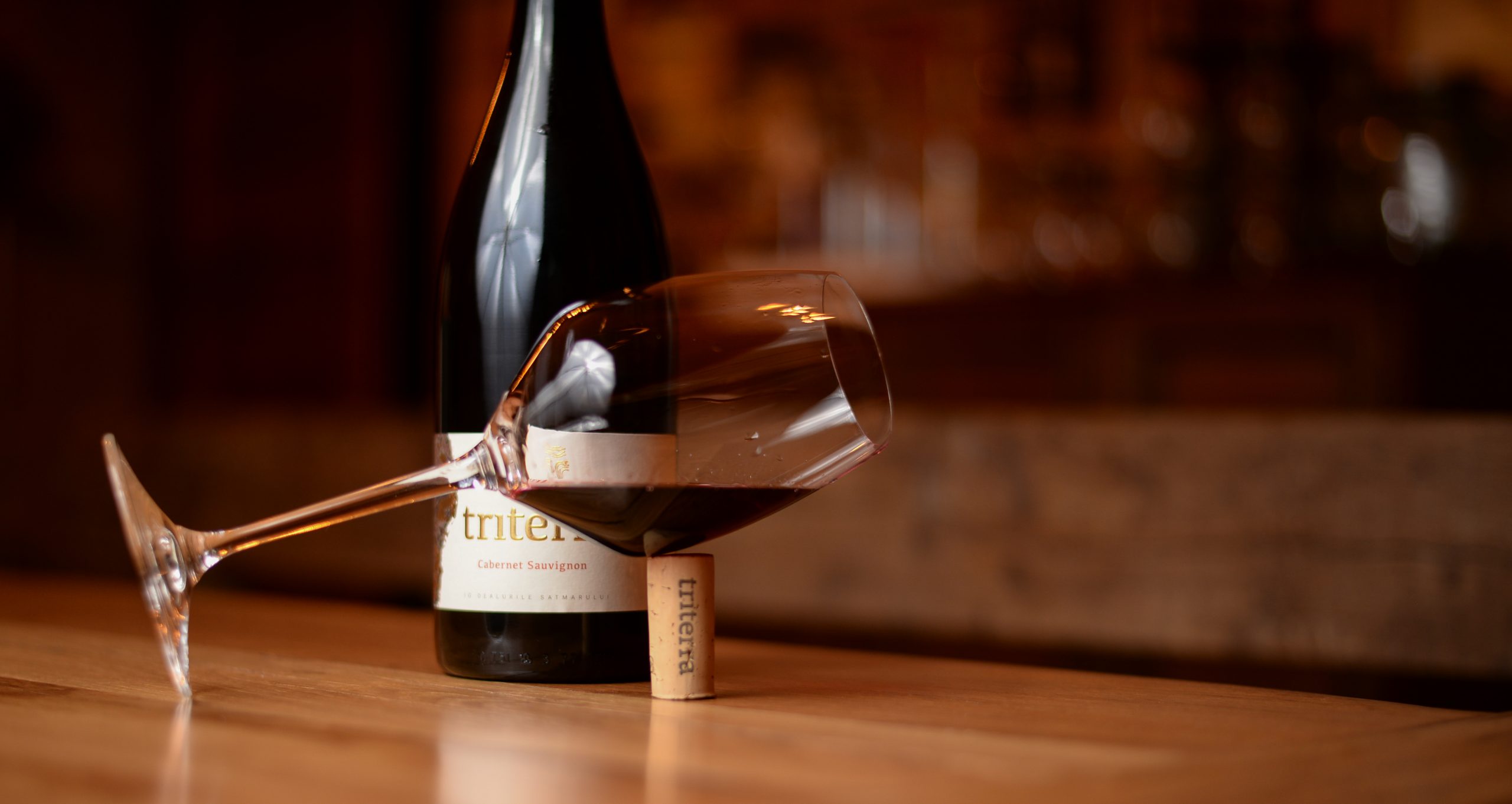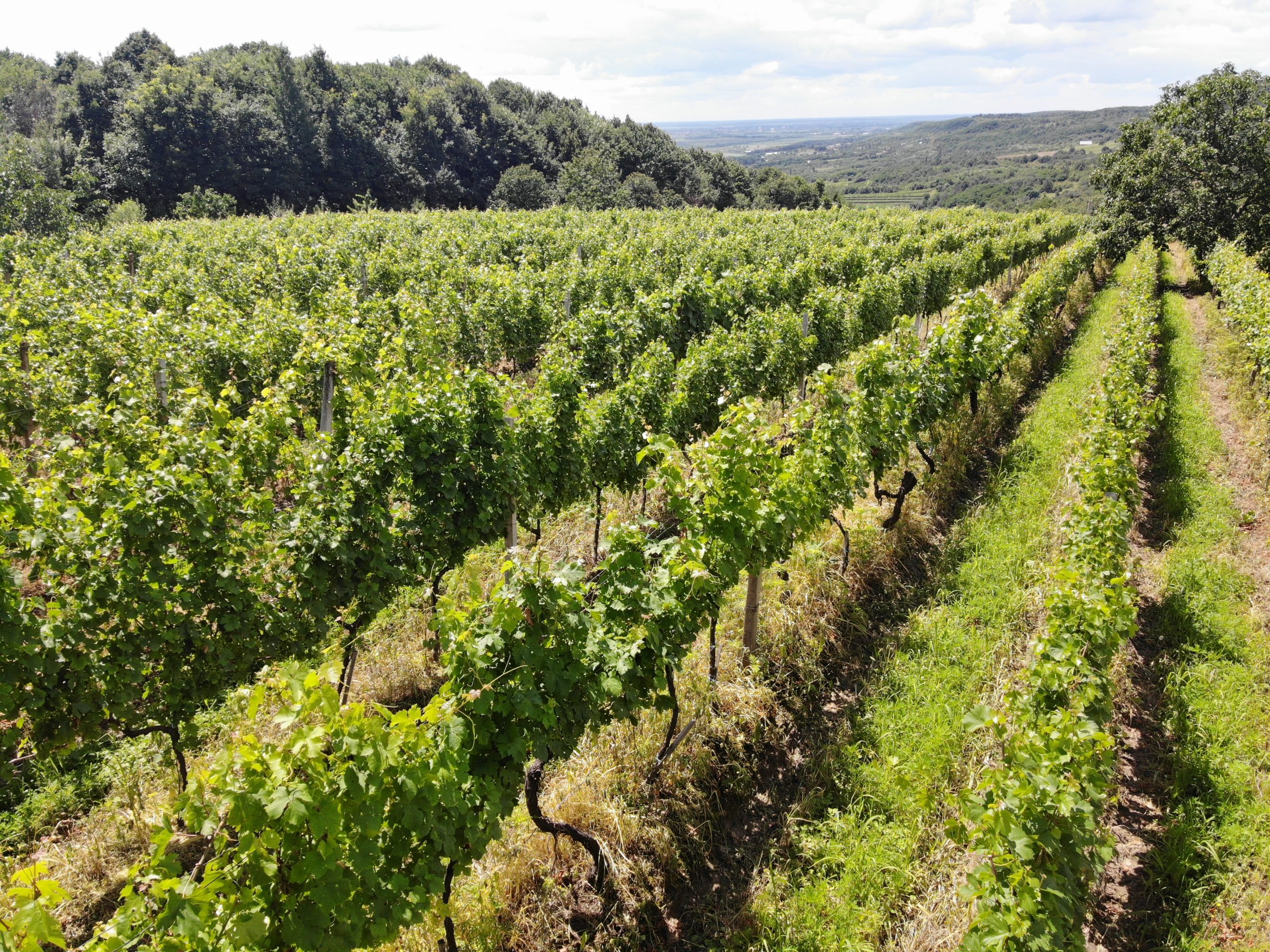 Our winery is located in one of the most famous wine-growing area of the region.
The oenological conditions o the hills of Halme is dating back hundreds of years, and the microclimate, soil structure and terroir are the most important foundations of quality winemaking.
We want to take advantage of these endowments by providing our wines with a unique personality.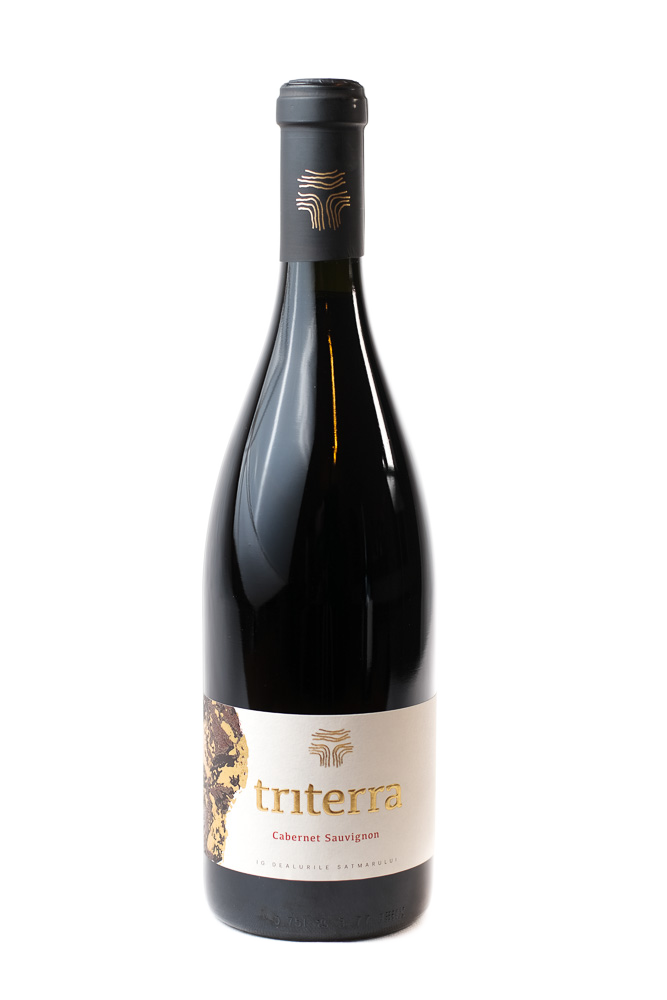 It conveys uniqueness and character as expected, as it is 100% Cabernet Sauvignon, brought to the surface in its deep red color appearance and the taste of red fruits in its body.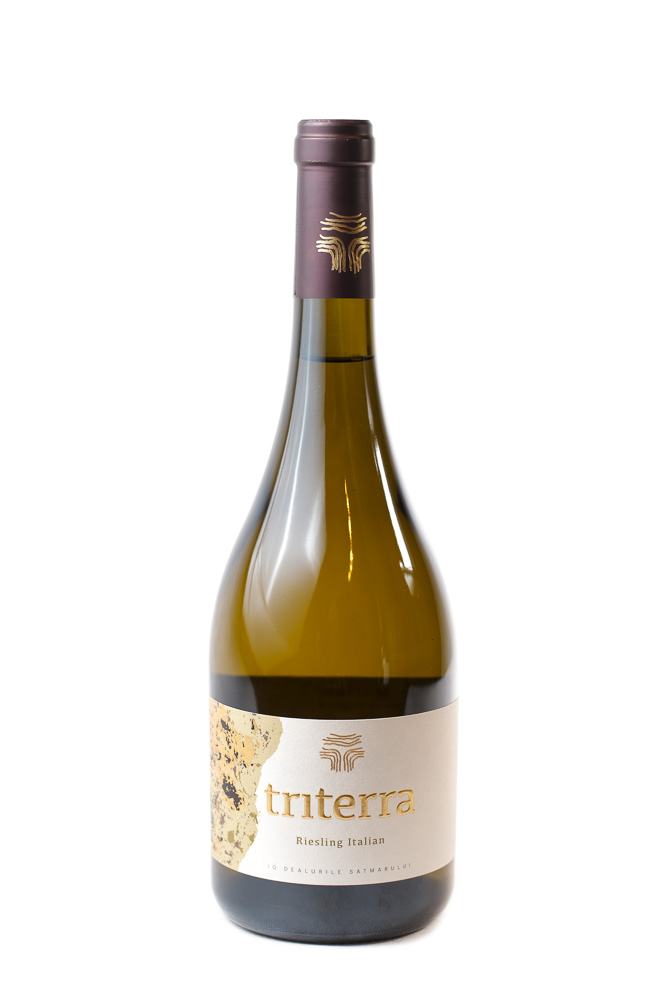 One of our outstanding white wine is the Italian Riesling.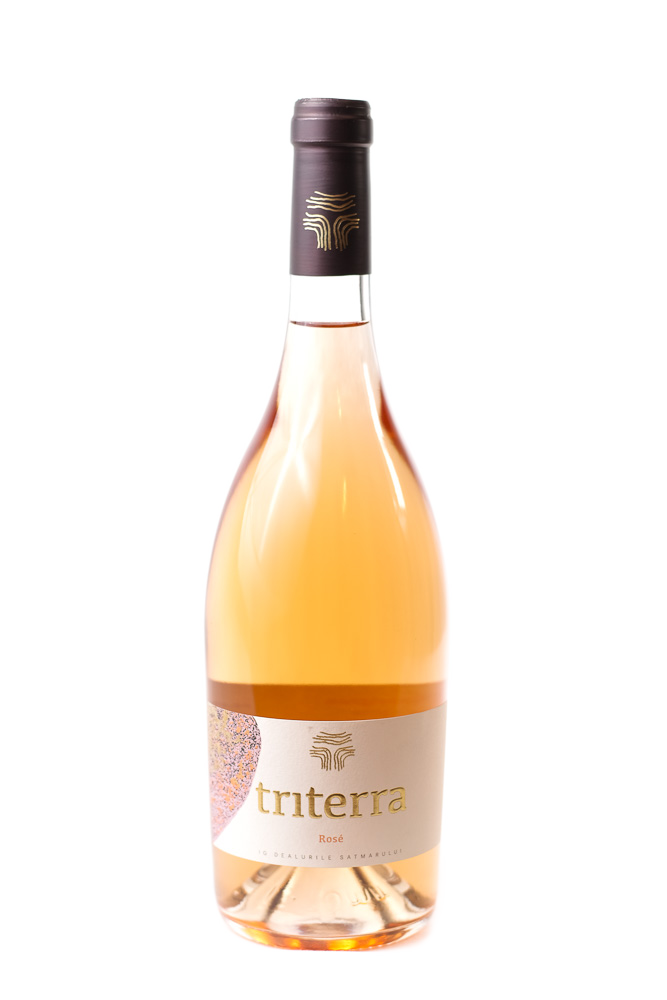 A real rosé specialty that carries the noble values of Cabernet Sauvignon.
It is characterized by a moderate level of acid and alcohol, which creates a really pleasant and fresh feeling in the consumer.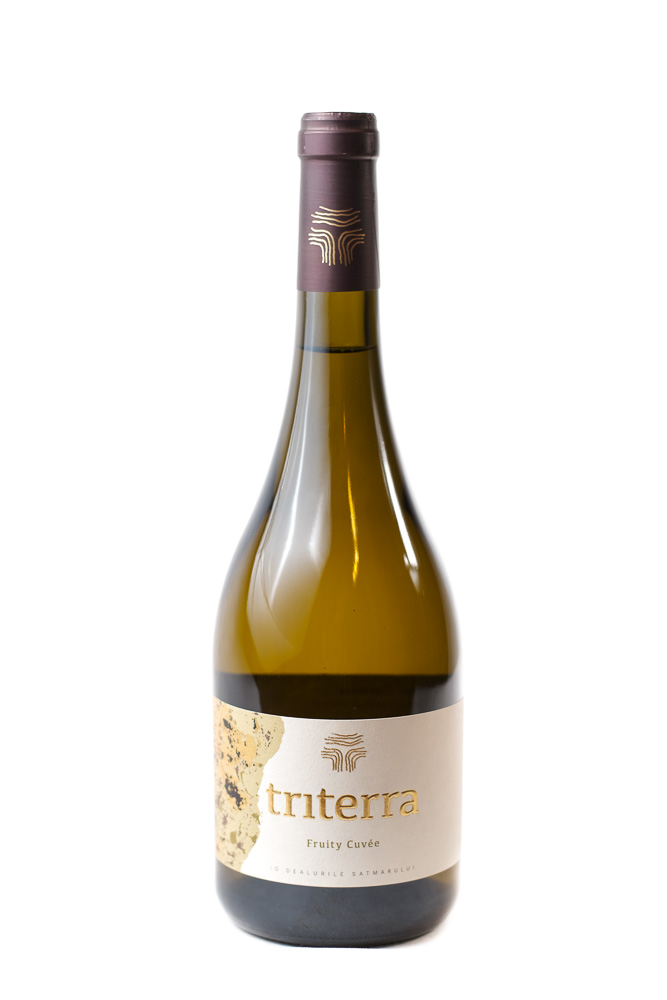 This remarkable blend has the base in the White Princess which foreground flavours are fine-tuned by the Muscat and Traminer.
The freshness of the wine is accompanied by a low-tuned alcohol level, which is perfectly complemented by a medium-specific acid structure.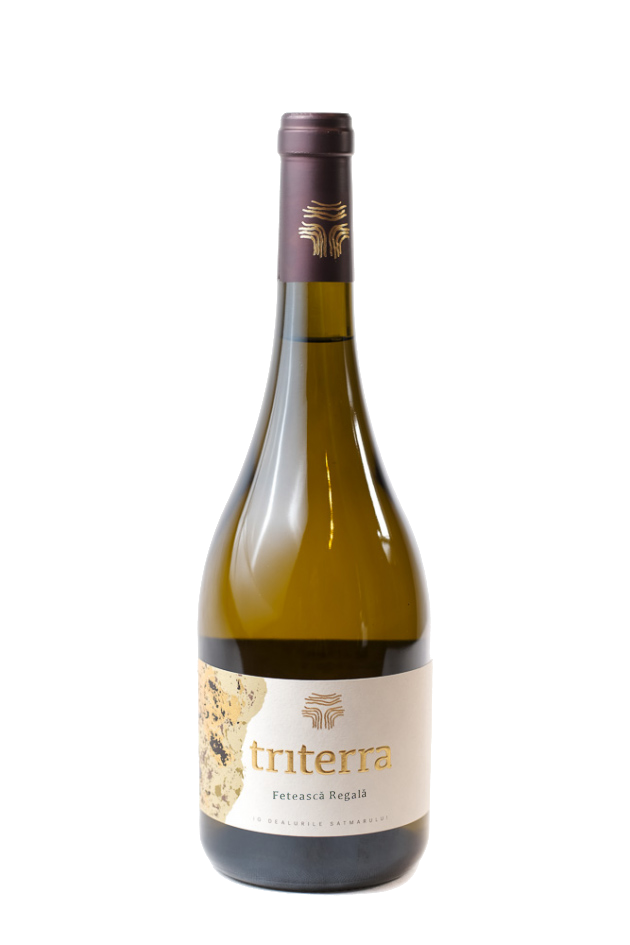 A complex and balanced wine.
The typical aromas of this variety of green apples, citrus, wildflowers, are supported by a pronounced acidity, which integrates perfectly due to the rest of the sugar.
Cold maceration of grapes has given rise to a wine that can be the perfect accompaniment to any moment of self-knowledge.